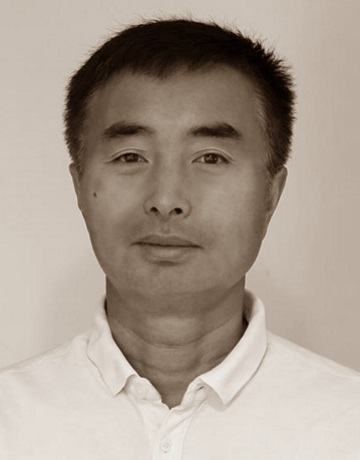 Bing Liu - Founder & CTO
Bing Liu holds a Bachelor's degree in Radio Communications from the University of Science and Technology of China. In early career he occupied a series of integrated circuit design roles with a focus on RF, analog and mixed-signal ICs. He later moved his family to Canada and became one of the industry's most sought-after circuit analysts. In mid-2017, Mr. Liu founded ICmasters to bring best-in-class reverse engineering analysis to the semiconductor industry.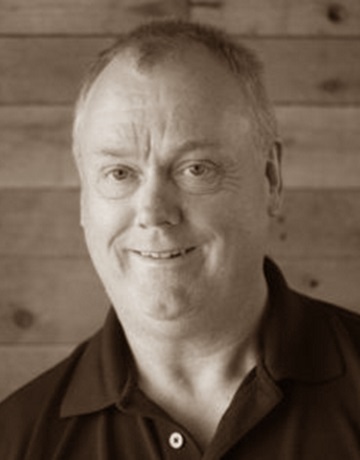 Gary Tomkins - President
Gary Tomkins is a semiconductor manufacturing engineer and management executive. Gary was Manager, Engineering and then Vice President, Competitive Technical Intelligence for an Ottawa-based reverse engineering company, where he managed large teams of circuit and process analysts and led the effort to introduce a subscription model of reverse engineering analysis to the semiconductor industry. Gary brings a wealth of design and manufacturing knowledge and over 30 years of experience in semiconductors.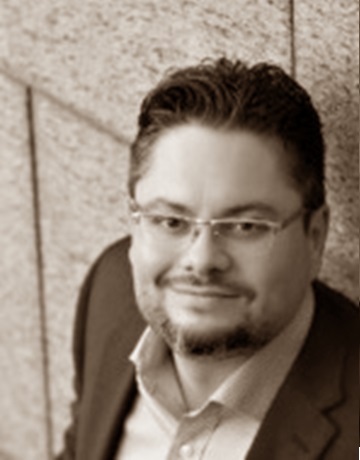 Christopher Young - VP Business Development
Christopher Young has held progressively more senior business development roles throughout his two decades in high technology, including 11+ years helping semiconductor companies achieve optimal return on investment from competitive research and Intellectual Property analysis. His career and academic interests have always spanned technology and the humanities, and are expressed through an avid enthusiasm for helping technology companies successfully commercialize their innovations in the global marketplace.
Our entire management team, as well as most of our engineering staff, have over ten years of experience in semiconductor analysis focused on competitive research and Intellectual Property