Location
430 Hazeldean Road, Unit 6
Ottawa, ON, K2L 1T9
Canada
About ICmasters
ICmasters is a full service reverse engineering and patent portfolio management support company for high technology applications.
Find Out More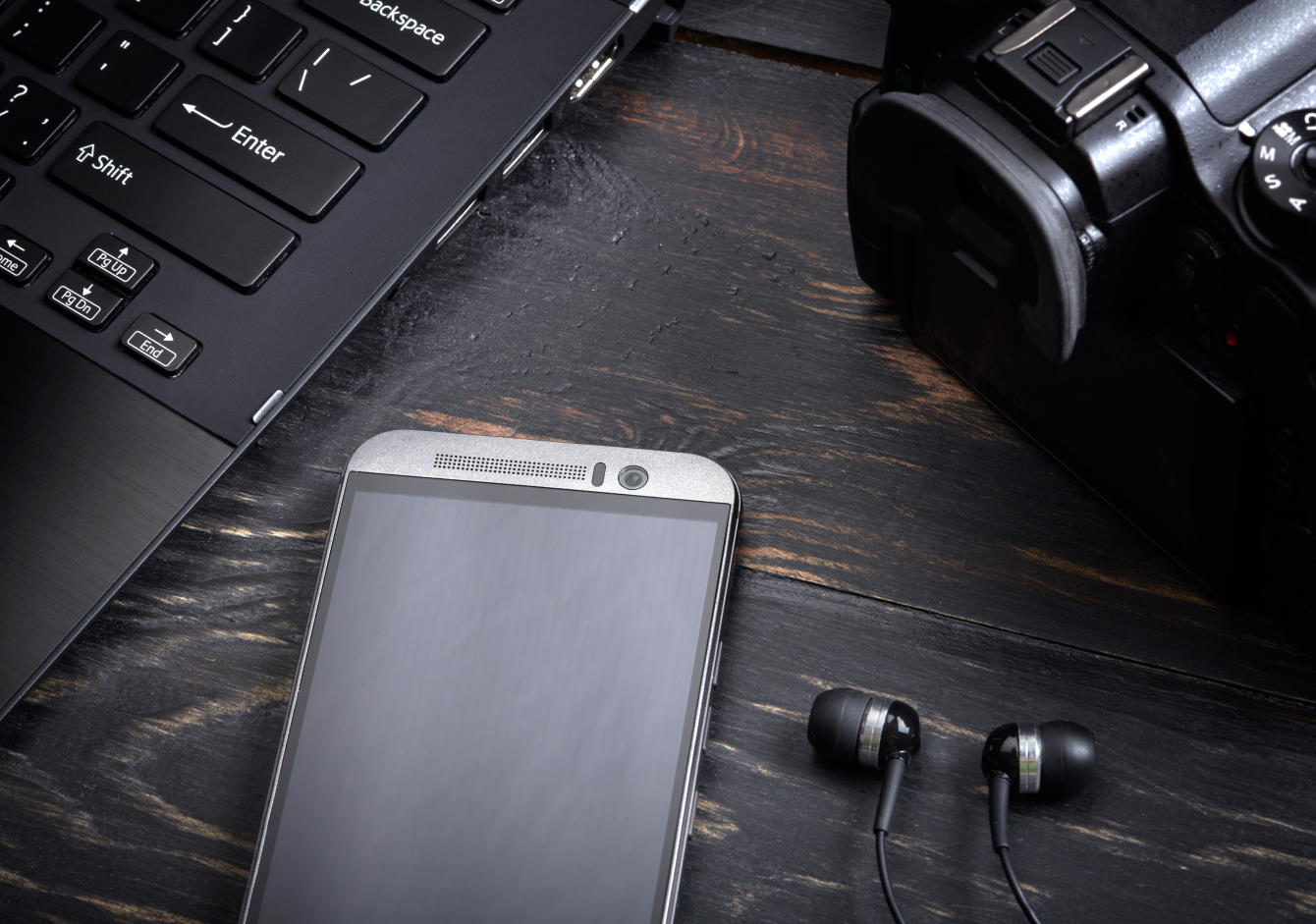 Intellectual Property
Protect and monetize your patent portfolio
We can help you by finding Evidence of Use (EoU) in real-world electronic systems, mining your portfolio for golden patents, and assessing your portfolio to see how you match up against industry rivals.
Learn More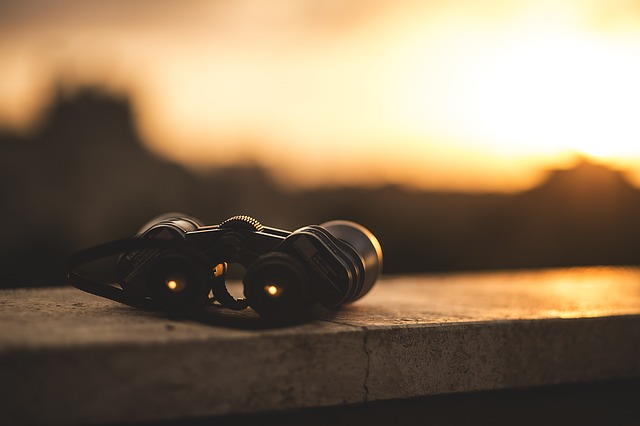 Competitive Intelligence
Plan your journey ahead
Gain valuable insights into your competitors' strengths and weaknesses, avoid costly R&D mistakes, and maximize your design's potential for success in the market
Find out more
Make sure you have the best information
Our customers include global semiconductor operating companies, renowned IP law firms, and other owners of semiconductor IP. Whether your team is designing the next revolutionary innovation or moving to safeguard and get maximum value from your Intellectual Property portfolio, make the ICmasters team a trusted partner in your technology and patent endeavors.
Further Info
Location
We are located in Ottawa, Canada, a global centre of expertise in IP
Location
430 Hazeldean Road, Unit 6
Ottawa, ON, K2L 1T9
Canada